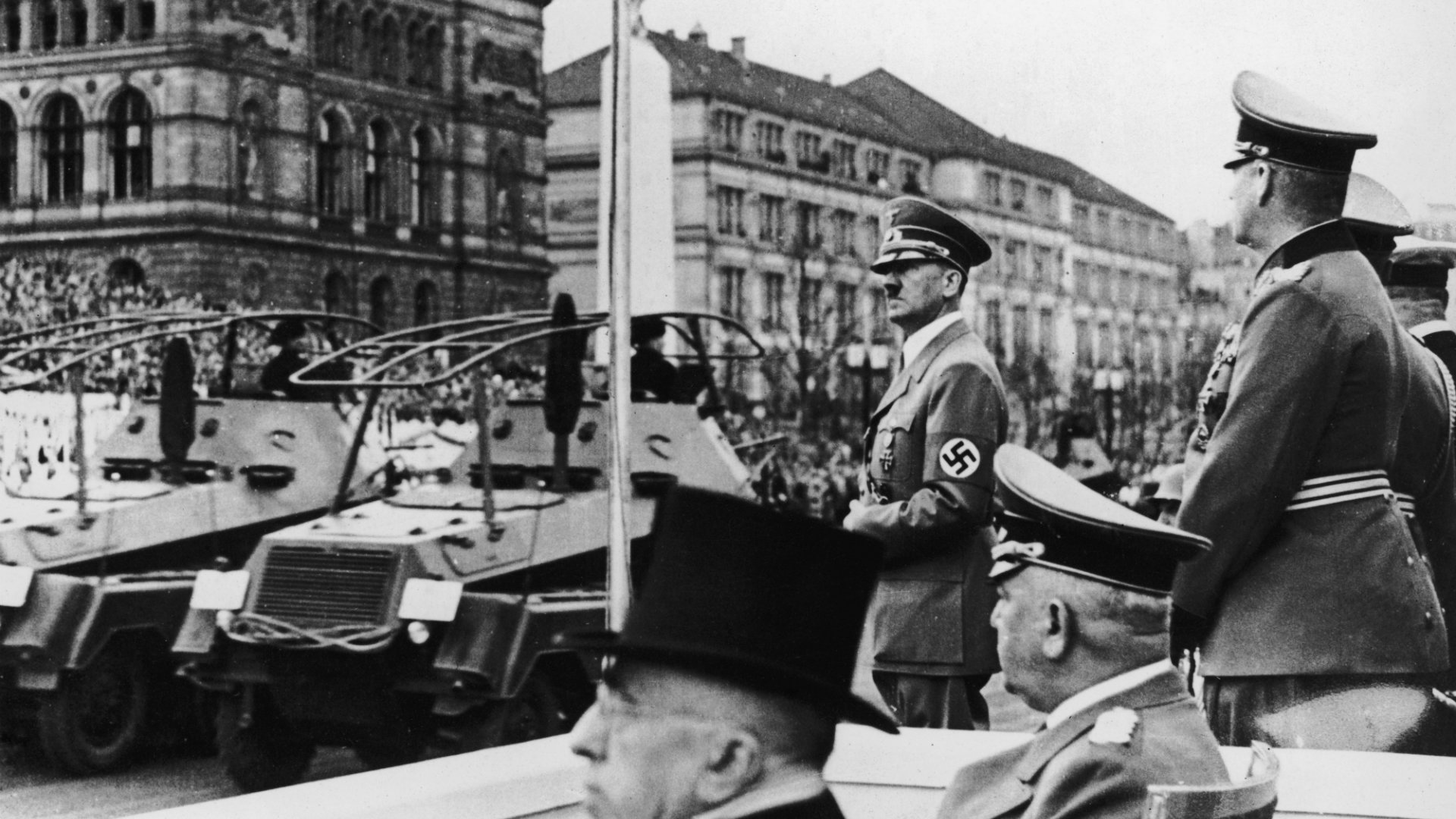 When we look back at history, the things that "went wrong" can seem obvious - from war to political uncertainty and economic crisis. So what will we say about Syria?
Nowadays, we get taught in history class that the assassination of Archduke Franz Ferdinand was one of the triggers for the First World War.
And that Hitler's rise to power had a variety of factors, including the economic situation in Germany, as well as his abilities as a public speaker.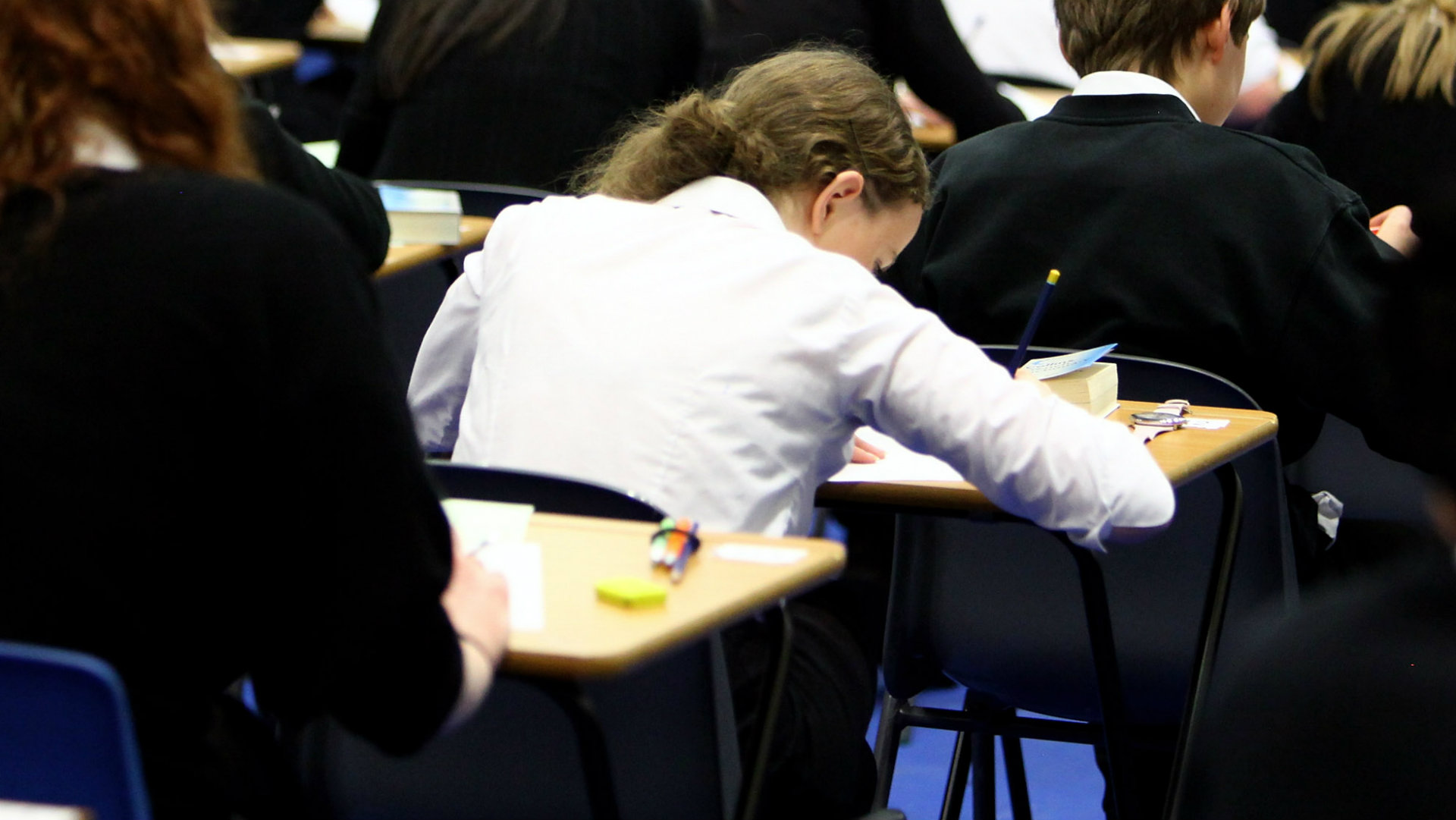 These are some of the essay topics we think students in 50 years from now may be asked.
Newsbeat has got some experts to make their best predictions, as to what answers might be expected.