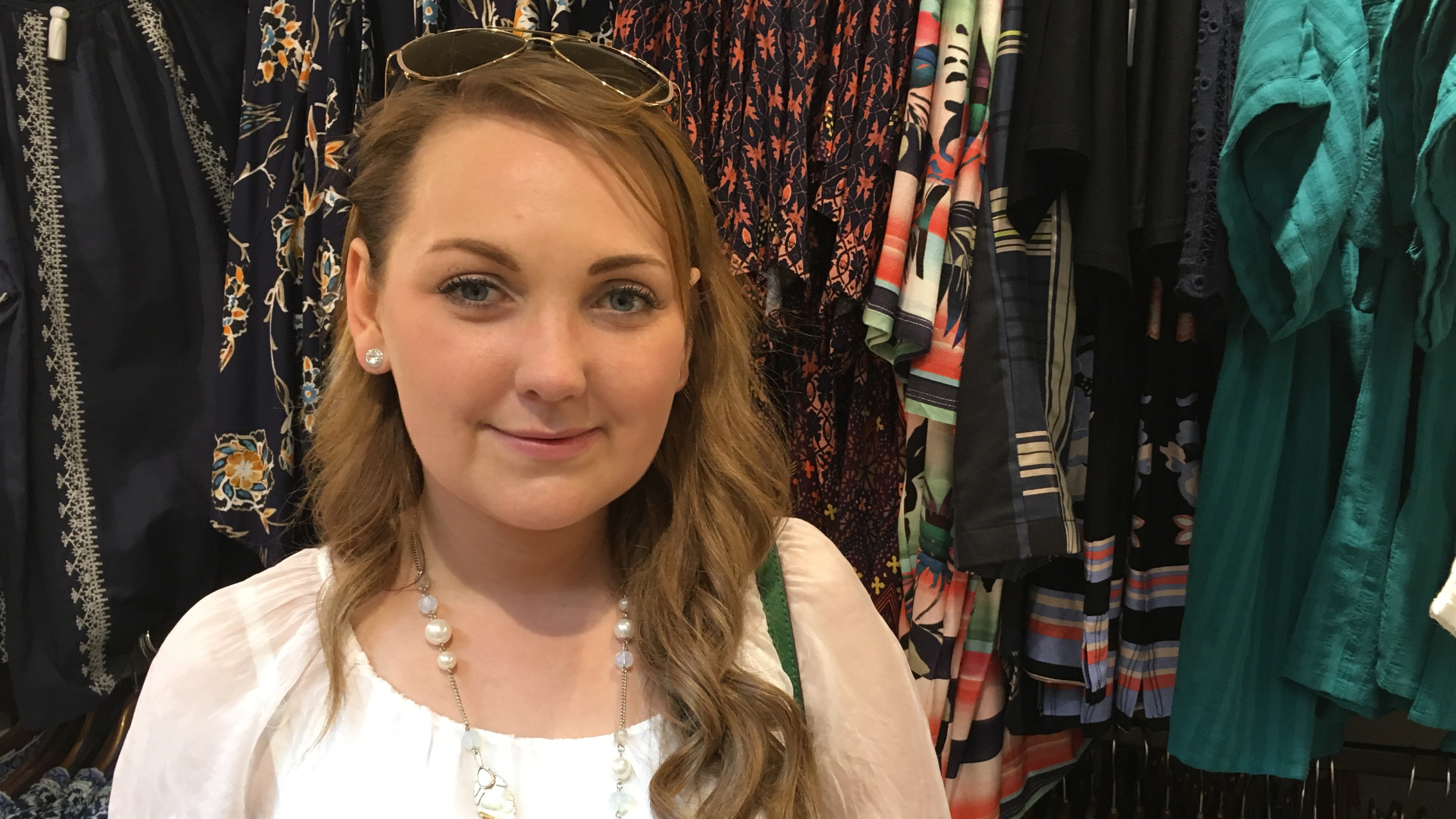 Type 1 diabetes is when the body doesn't make its own insulin and is unable to control how much sugar there is in the blood. 
Around 400,000 people in the UK live with condition according to JDRF, the charity dedicated to type 1 diabetes research.
Stacey Williams was diagnosed with type 1 diabetes in 1997 when she was just six. She's now 25.
"It was difficult to come to terms with. To be told you can't have sweets and chocolates like other children have is very difficult."
"Things changed when I was about 15 years old. I was at school and being bullied because of my weight," Stacey tells Radio 1 Newsbeat.