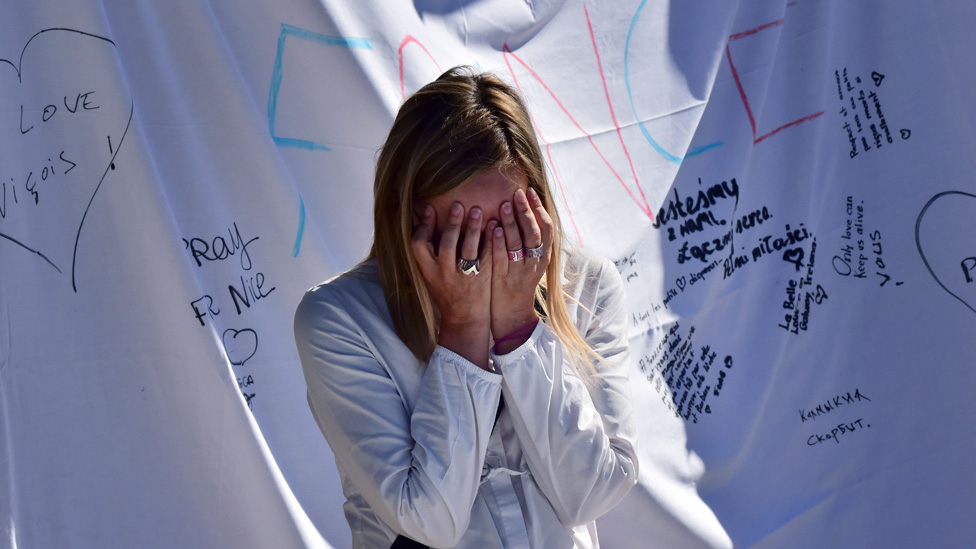 2016 has been the year of the "pray for" hashtag - with news of a terror attack becoming almost normal.  
There have been times when things have felt pretty grim...
Brussels in Belgium was hit with twin bomb attacks.   
In Munich, Germany, an 18-year-old gunman went on a shooting spree in a shopping centre.
France has seemingly suffered the most, from police stabbings to the horrific lorry attack on Bastille Day celebrations in Nice. 
And Turkey has seen months of unrest - and a failed military coup.  
Every morning we're waking up to another tragedy
But are things as bad as they seem? 
To find out Radio1 Newsbeat teamed up with Radio 4's More or Less programme and BBC Monitoring. 
Read more: Are we getting numb to terror?