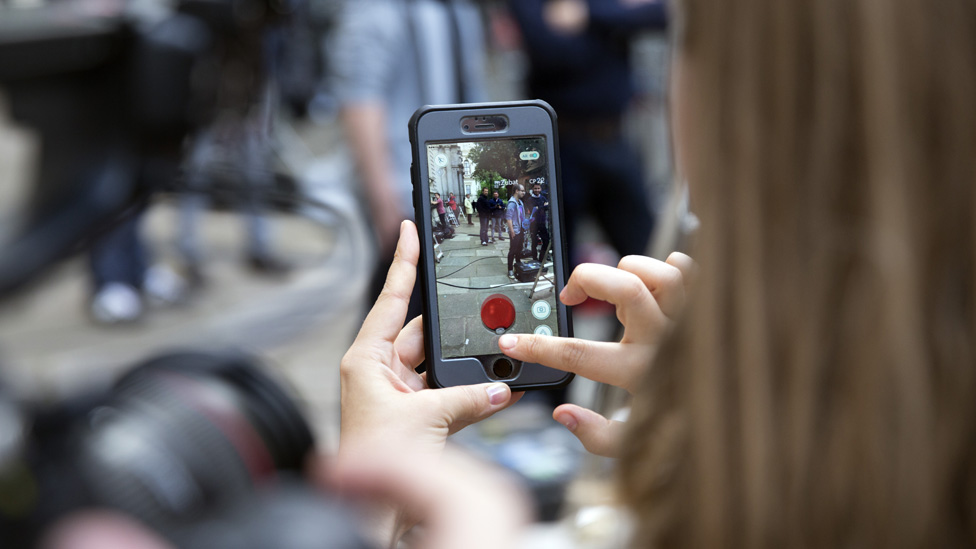 It may feel like people have been getting distracted by Pidgeys for months but Pokemon Go has only been in our lives for a few weeks.
The game was officially launched on 6 July in Australia, New Zealand and the United States. 
It arrived in Europe a week later and Japan soon followed. 
By August the augmented reality app was available across Central and South America and most of Southeast Asia.
It now has millions of users across the world and is the most talked about game in years.
WATCH: Pokemon Go: WTF?